Please, my dearest friend Bob Pfeifer's son was kidnapped and taken to Eastern Europe, illegally! Help reunite him with his son! Bob is a treasured friend of Max, me and our family. He helped us when Dana was killed. Let's get together, Tribe, and help him find his son. Thank you all!! Please share this.
"O

ne year ago, my son, Jerry was kidnapped by his Slovakian mother, Maya Misejova Pfeifer. She fled to Europe with Jerry and his half brother, Sasha Hummel, both American boys.
I have not seen or heard from Jerry since July 2012.
I'm begging for your help. The situation they are living in is not safe. With every day that goes by, I am more worried for their safety. My son and I cannot live without each other. He means everything to me.
I have court-ordered permanent sole legal and physical custody of Jerry. Last year, Jerry's mother and grandmother left the United States with the kids. They haven't returned.
The internet has made the world a small place. Someone you know may have seen Jerry and Sasha. Please, please share the link to this site and spread the word.
Thank you so much for your help. Email me at the address below with any information"
bob@BringJerryHome.com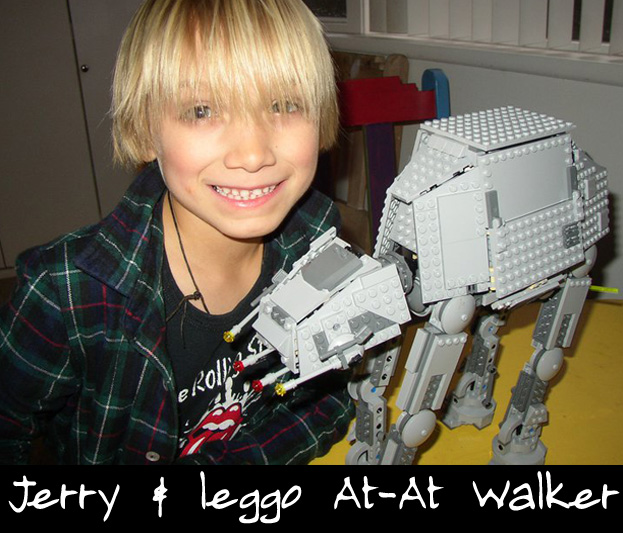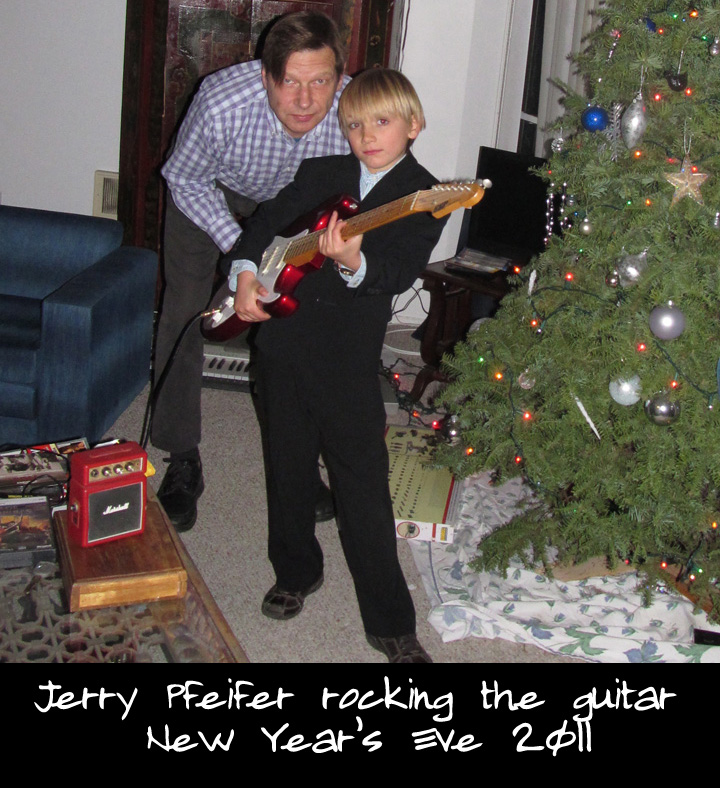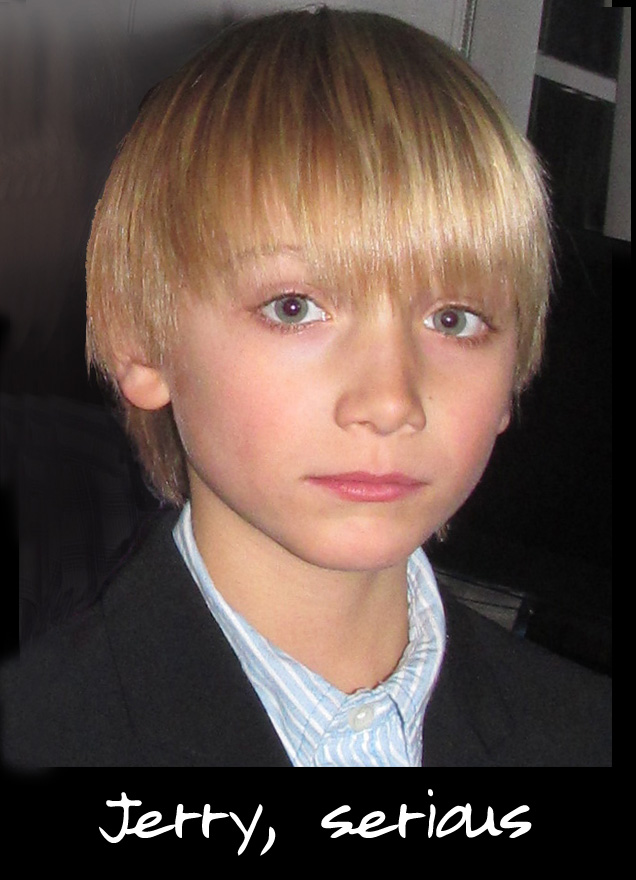 http://www.bringjerryhome.com